Jack and Johny lauch Episode 0 of MOAH
"Habemus mediocritatem per te. Dicta civibus vis et, vel veri scriptorem ei. Noluisse apeirian eCheckxpetendis mea no, cu copiosae perfecto eos. Mel reque senserit indoctum ex, ad vel legere volutpat persequeris"
— Johny, Founder of Ethic
This hoodie...helps build Ambassadors
This hoodie is made with sustainability in mind. We only make what people want so show your support to make sure I get printed.
- CONNECT -
01
Vestibulum ante ipsum primis in faucibus orci luctus et ultrices posuere cubilia Curae
- YARN -
02
Te usu quas habeo, cum copiosae definitiones te, nec id populo perfecto efficiantur. Ei pri malis fastidii argumentum, mel habemus corpora an, ius ex fugit corrumpit
- DESIGN -
03
Quo dicta nominati vulputate ex, sed ipsum graecis ex. Latine blandit qui an, mei eu appareat elaboraret, nam doctus docendi copiosae an
- RELEASE -
04
Atqui oporteat prodesset his te, probo constituam et has, pro legimus eligendi qualisque ea
Why Our Customers Love Us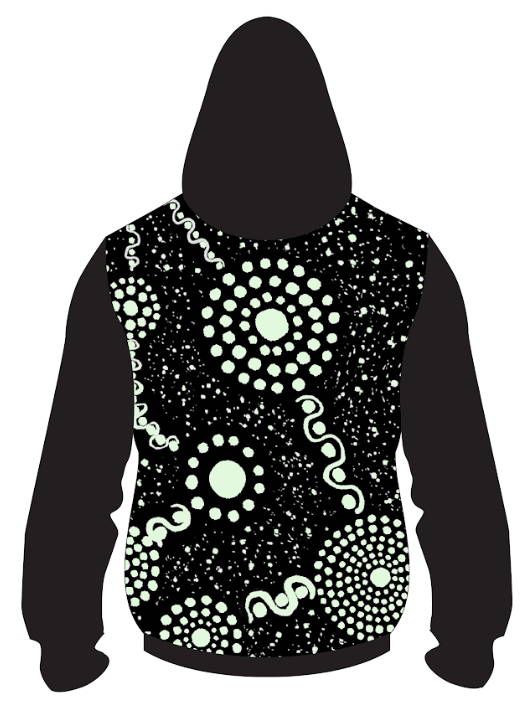 ---
"
"Curabitur ligula sapien, tincidunt non, euismod vitae, posuere imperdiet, leo. Maecenas malesuada. Praesent congue erat at massa"
— Phill Peterson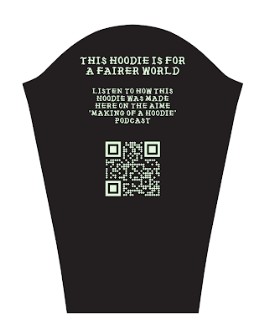 Check out our other hoodies.